Guys, how is this the last day of September!?
Since yesterday was National Coffee Day, today's favorites are all coffee related.
ONE // At-home coffee bar. I'm on the lookout for the perfect coffee bar cart or small dresser or something so I can make my own little coffee bar.
TWO // Pallet coffee mug holder. Next on the project list when we finish the headboard!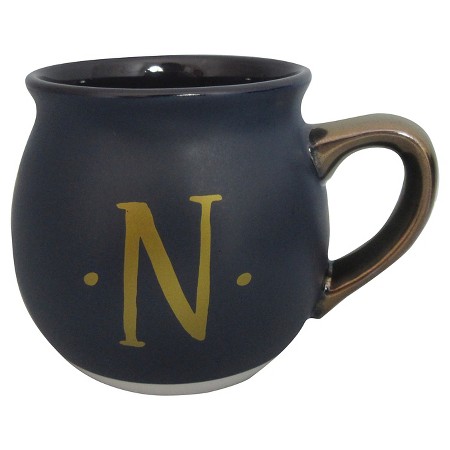 THREE // Monogram belly mugs from Target.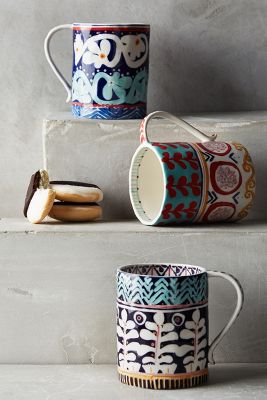 FOUR // Painted mugs from Anthropologie.
FIVE// "Blogging Day" mug from francesca's.
Have a good weekend!
Ours is looking super busy and will for sure include lots of coffee.