I was hoping after the snow and low temps we've had over the past couple months, winter would soon be over. But alas, it's still January and we're supposed to get an ice storm tonight, so it looks like winter is still here for a while.
Here is how I cope with the cold:
ONE // Boots. I live in boots and booties all winter. I've got my eye on this pair that I probably need for the snow. 😉

TWO // EOS lip balm. One thing I cannot stand is chapped lips. I have some form of lip balm in almost every room and every purse.
THREE //Hat & scarf. I've got my eye on this cute pom pom beanie that I should probably just buy while it's still so cold. This is currently my favorite scarf I got for Christmas and wear ALL THE TIME.
FOUR // Puffer coat. After moving to Indiana a couple of years ago, I invested in a puffer coat. It's been my best winter purchase and I couldn't survive without it. Mine is similar to this one.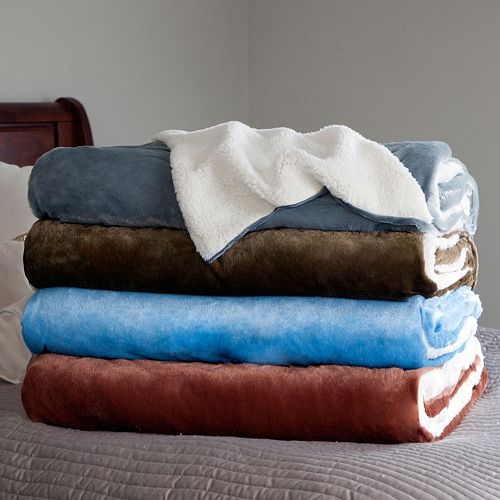 FIVE // Fleece blankets. I have several of these blankets that I could probably not survive without. I even keep one in my office because it's the coldest room in the house.
What are your most important winter essentials?